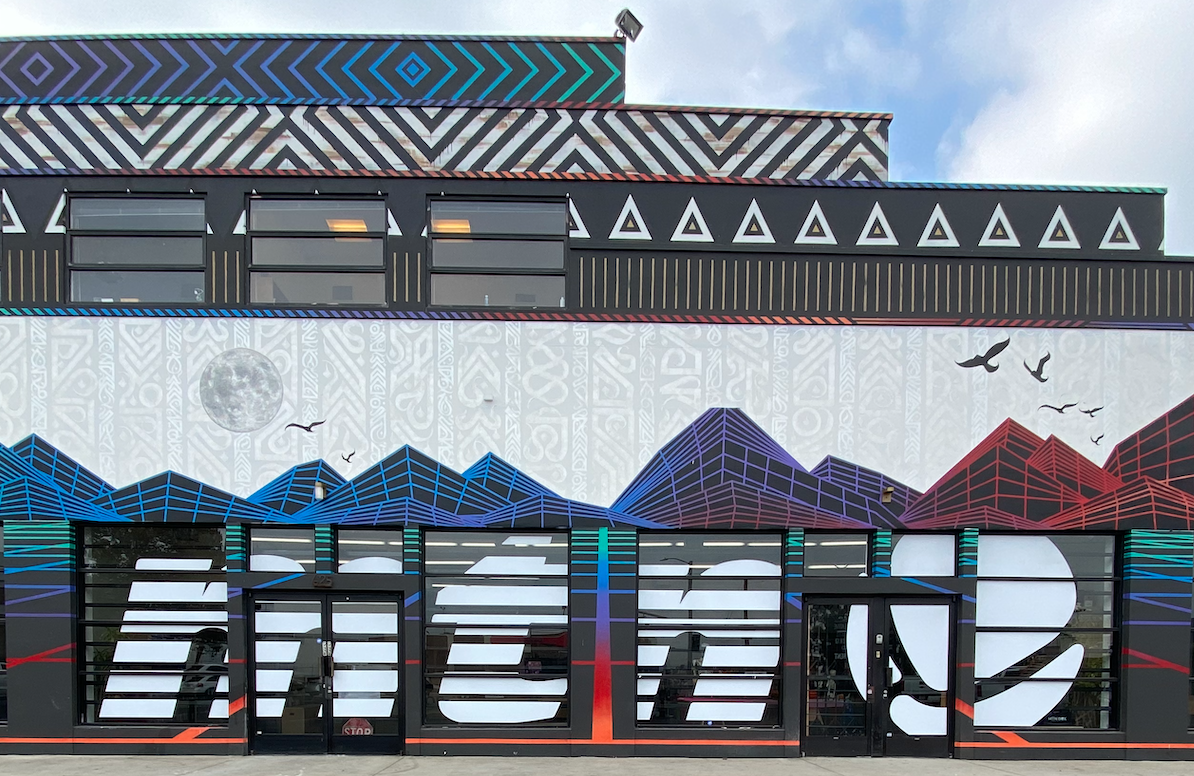 We <3 LA!
And why wouldn't we? Home to some of the greatest artists, murals, and hotspots. It was only a matter of time until a Montana Shop opened its doors in Los Angeles.
The Montana Shop L.A. celebrates its opening the Summer of 2018.
Here you can find the complete collection of Montana Colors products, as well as elements translating to the lifestyle and culture of fine art and graffiti.
Come on down and meet us!